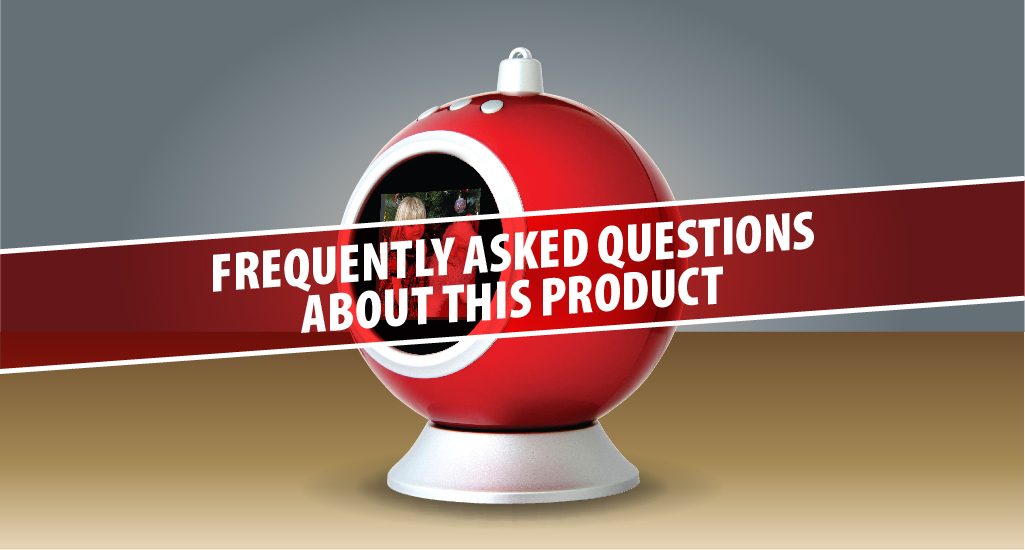 YOU MUST BE AN ADMINISTRATOR!
I uploaded the photos I want to display on the Digital Photo Ornament, but it will not allow me to save them.
I get a "You must be an administrator…" comment whenever I try to save. But, I am the network administrator on my family's laptop.
Not according to Windows 7.
---